---
Legislative Session (2018)
My Assignments
For the 2018 session, I am assigned to the following committees:
Government Operations Standing Committee (Vice Chair)
Health and Human Services Standing Committee
Social Services Appropriations Subcommittee
Big Issues for 2018
Here is a high-level summary of the types of things that I look forward to working on as a State Legislature during the 2018 session. Please stay informed and contact me with your thoughts as these issues develop.
Education
Funding and Finance - How big of an increase for education can we afford? Where should spending be prioritized?
Governance and Control - What is the proper balance between the legislature, state school board, and local control?
Safety and Security
Opiods and Cannabis - What policies can we put forward that allow these substances to be used to help people while minimizing the negative impacts on individuals and families?
Economy
Regulation Reform - How can we decrease the regulatory burden on individuals and businesses to allow more economic opportunity?
Tax Reform - How can we decrease the inefficiencies of taxation by broadening the base and lowering the rate? And how can we make changes to address the unintended inequities of the ground-braking federal tax reform?
Quality of Life
Daylight Saving Time - Should we keep it or dump it?
Air and Water - What options do we have to ensure continued access to safe air and water for all of our residents?
Individual Liberty
2nd Amendment Issues - What steps should we take to shore up individuals' rights to bear arms?
Governance
Election Reform - What changes are needed to ensure full opportunities for citizens to participate in the political process?
Budget - How can we put forward a reasonable budget that funds priorities but also protects our future?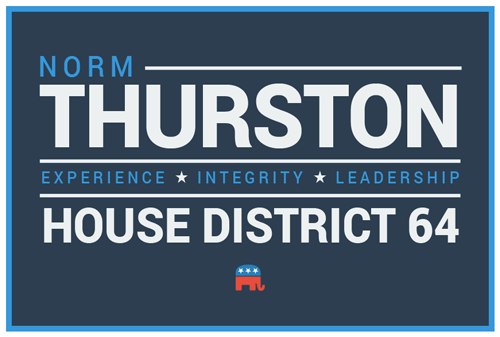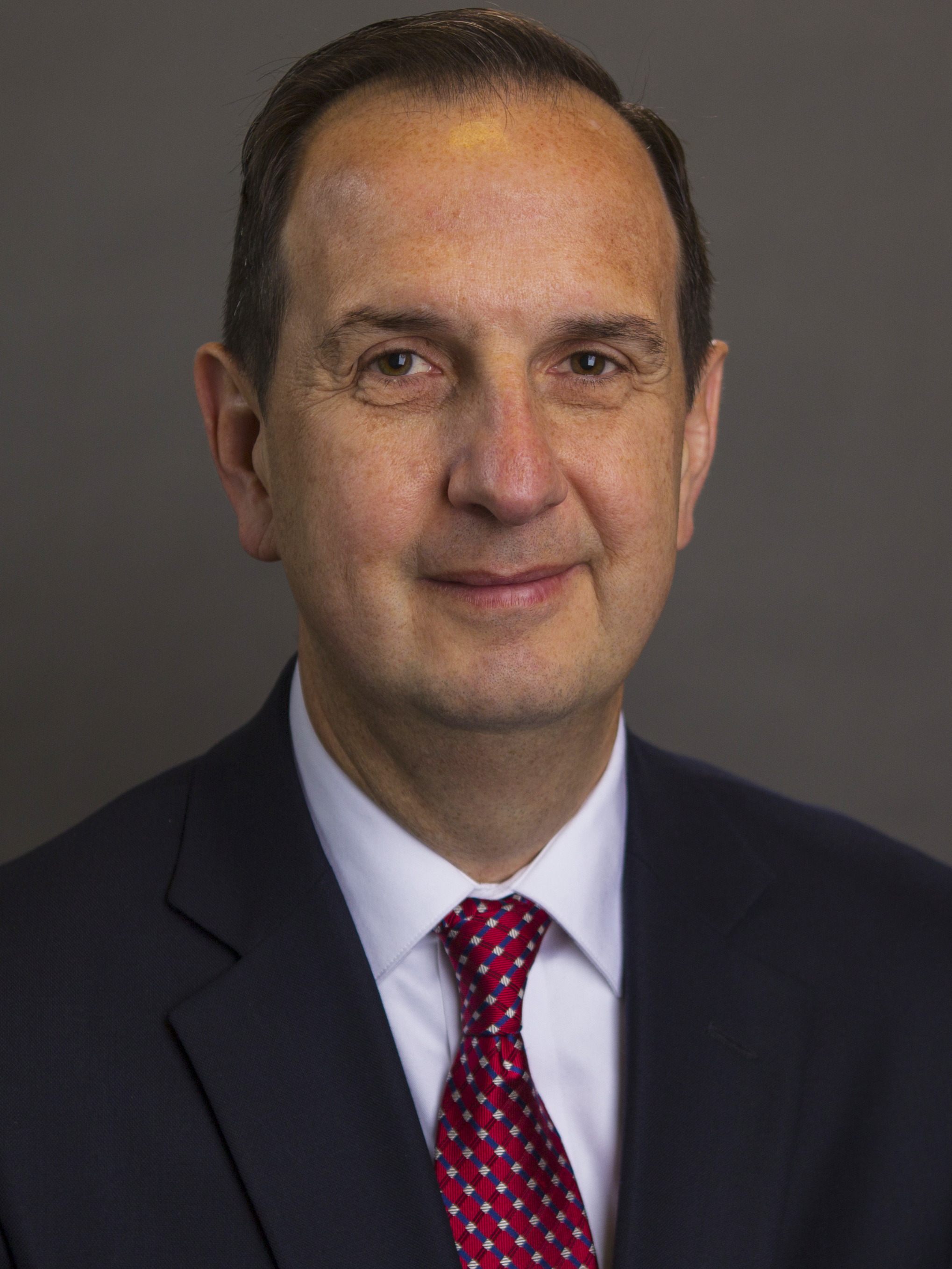 ---
Ideas and Proposals
There are many issues where I have both passion for change and expertise. Here is a brief summary of ideas and proposals that I have been working on.
Links to sponsored bills
Continuing Efforts
Education
Funding Flexibility - I am a constant advocate for fewer earmarks and more local control in deciding how education fund should be used.
State School Board Elections - Utah needs to address the way in which state school board members are ejected.
Division of Roles - I am interested in a more clear delineation of education rules between the legislature and state and local elected board members
Personal Freedom and Business
Freedom of expression on public property - Utah local governments do not have consistent policies established to allow political speech on public grounds.
Protecting business from bad-faith ADA claims - would outlaw the practice of sending a demand letter that requires a cash settlement to avoid a lawsuit if the business isn't given a chance to fix the problem
Public Health
Trampoline parks - Set statewide health and safety standards for trampoline parks so that we have a consistent minimum requirement for all cities and towns
Daylight Saving Time - Place a ballot question to allow the citizens of Utah an opportunity to decide whether we will continue to observe Daylight Saving Time
Automobile Freedom and Safety
Tax equity - Remove the double-taxation of automobiles that change hands in a given year
Reduced licensing - Make it possible for license plates to transfer ownership when a car is sold to reduce the need for license plate fees
Health System Reform
Drug importation - Create a pathway to allow wholesalers to import lower cost drugs from Canada for sale in Utah
Right to Shop - Create positive incentives for consumers to search for lower cost health care
State Governance
Boards and commissions - Remove partisan requirements on boards and commissions that have no inherent partisan interests
State employee leave policy - Clarifies that employees needed to respond to a disaster by organizations besides the Red Cross are also eligible for paid leave
Occupational Freedom
Competency based - Replace "seat-time" requirements for occupational licenses with options for people who can demonstrate competency
Reduce Mobility Barriers - Make it easier for licensed and qualified professionals to relocate to Utah
Universal principles - Establish the guidelines for when the government should and shouldn't get between a person and their chosen profession and push toward the least burdensome method possible to protect health and welfare
Past Accomplishments
Education
Teacher training - A constituent identified some issues with Utah's teacher training programs. We were able to resolve the issues without changing the law.
Personal Freedom and Business
Gun Rights - Weapons on Public Transp. - Changed Utah law to decriminalize the peaceful and otherwise lawful possession of concealed weapons on public transportation. Bill passed 2016.
Public Health
Hemp Extracts - Added a study to the hemp oil registry program so we will know if it is working
Vaccination Requirements - I negotiated a compromise between public health advocates and family rights groups that updates our law regarding vaccination rights. The updates decrease the burden on families of exempt children (medical, religious or personal) and increases the ability of public health to respond in the case of an outbreak. Bill passed 2017.
Automobile Freedom and Safety
Safety Inspections - Remove the requirement to have passenger vehicles inspected by state-licensed facilities. Supported bill by Rep. McCay that passed in 2017.
DUI reduction - Lowered the legal limit for blood alcohol from .08 to .05. Bill passed in 2017.
Health System Reform
Billing Protection - Requires health care providers who receive an overpayment to refund the money to the patient. Bill passed in 2016.
State Governance
USOR Move - Move the State Office of Rehabilitation under the oversight of the Governor to improve efficiency and oversight. Bill passed 2016.
County commission elections - Allows counties to choose a different way to elect county commissioners. Bill passed 2017.
Special Requests for constituents
Funding for people with disabilities - Advocate for additional funding for existing programs that have waiting lists
Deaf & Hard of Hearing - Standardize and simplify the definition of "deaf and hard of hearing" in the code and recognize the efforts of those who work with deaf children
FFA Foundation - Allow the Utah FFA Foundation to be on the list for special group license plates
Minuteman Highway - Designate a section of a Utah state highway to honor the Utah National Guard
Forensic Mental Health Coordinating Council - Clean up definitions for members to be consistent with current structure.
---
---