---
Legislative Session (2017)
My Assignments
For the 2017 session, I am assigned to the following committees:
Government Operations Standing Committee (Vice Chair)
Health and Human Services Standing Committee
Public Education Appropriations Subcommittee
Big Issues for 2017
Here is a high-level summary of the types of things that I look forward to working on as a State Legislature during the 2017 session. Please stay informed and contact me with your thoughts as these issues develop. If you live in House District 64, please take a brief survey.
Education
Funding and Finance - How big of an increase for education can we afford? Where should spending be prioritized?
Governance and Control - What is the proper balance between the legislature, state school board, and local control?
Safety and Security
Opiods and Cannabis - What policies can we put forward that allow these substances to be used to help people while minimizing the negative impacts on individuals and families?
Death Penalty - Does Utah's current policy need to be changed?
Economy
Regulation Reform - How can we decrease the regulatory burden on individuals and businesses to allow more economic opportunity?
Internet Sales Tax - What is the best way to respond to the shift toward online purchasing?
Quality of Life
Daylight Saving Time - Should we keep it or dump it?
Air and Water - What options do we have to ensure continued access to safe air and water for all of our residents?
Individual Liberty
Federalism and Public Lands - How can we restore a proper balance between federal and state control as envisioned by the U.S. Constitution?
Asset Forfeiture - Should we limit the government's ability to take a person's property or money when an individual is suspected of a crime?
2nd Amendment Issues - What steps should we take to shore up individuals' rights to bear arms?
Governance
Election Reform - What changes are needed to ensure full opportunies for citizens to participate in the political process?
Budget - How can we put forward a reasonable budget that funds priorities but also protects our future?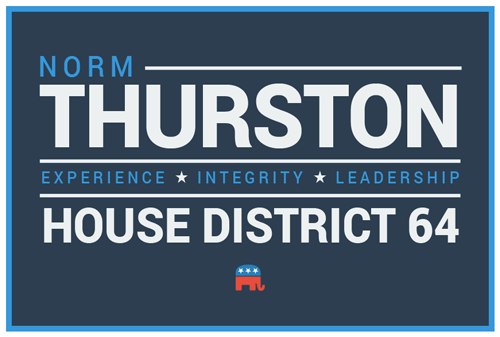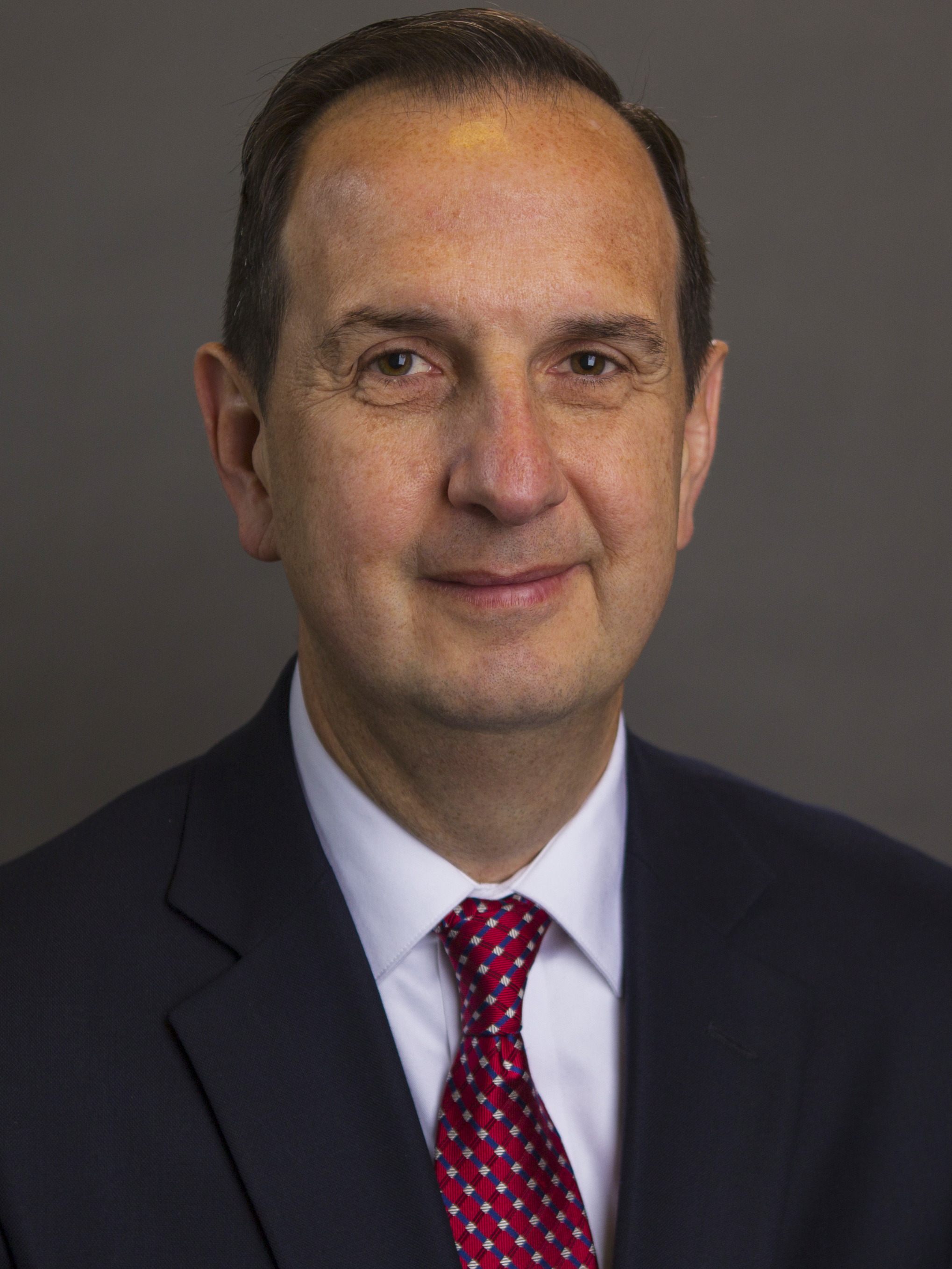 ---
Ideas and Proposals
There are many issues where I have both passion for change and expertise. Here is a brief summary of ideas and proposals that I have been working on.
Links to sponsored bills
Continuing Efforts
Education
Funding Flexibility - I am a constant advocate for fewer earmarks and more local control in deciding how education fund should be used.
State School Board Elections - Utah needs to address the way in which state school board members are ejected.
Division of Roles - I am interested in a more clear delineation of education rules between the legislature and state and local elected board members
Teacher training - A constituent identified some issues with Utah's teacher training programs. We were able to resolve the issues without changing the law.
Personal Freedom
Gun Rights - Weapons on Public Transp. - Changed Utah law to decriminalize the peaceful and otherwise lawful possession of concealed weapons on public transportation. Bill passed 2016.
Freedom of expression on public property - Utah local governments do not have consistent policies established to allow political speech on public grounds.
Public Health
Hemp Extracts - Adds a study to the recently renewed help oil registry program
Vaccination Requirements - I am interested in finding a compromise that balances the interests of public health and parents in regards to requirements for vaccination to attend school.
Daylight Saving Time - Place a ballot question to allow the citizens of Utah an opportunity to decide whether we will continue to observe Daylight Saving Time
Automobile Freedom and Safety
Safety Inspections - Remove the requirement to have passenger vehicles inspected by state-licensed facilities
Tax equity - Remove the double-taxation of automobiles that change hands in a given year
Reduced licensing - Make it possible for license plates to transfer ownership when a car is sold to reduce the need for license plate fees
DUI reduction - Lower the legal limit for blood alcohol from .08 to .05.
Health System Reform
Right to Shop - Create positive incentives for consumers to search for lower cost health care
Billing Protection - Requires health care providers who receive an overpayment to refund the money to the patient
State Governance
USOR Move - Move the State Office of Rehabilitation under the oversight of the Governor to improve efficiency and oversight
Boards and commissions - Remove partisan requirements on boards and commissions that have no inherent partisan interests
County commission elections - Change the way county commissioners are elected
Occupational Freedom
Competency based - Replace "seat-time" requirements for occupational licenses with options for people who can demonstrate competency
Reduce Mobility Barriers - Make it easier for licensed and qualified professionals to relocate to Utah
Special Requests for constituents
Funding for people with disabilities - Advocate for additional funding for existing programs that have waiting lists
Deaf & Hard of Hearing - Standardize and simplify the definition of "deaf and hard of hearing" in the code and recognize the efforts of those who work with deaf children
FFA Foundation - Allow the Utah FFA Foundation to be on the list for special group license plates
Minuteman Highway - Designate a section of a Utah state highway to honor the Utah National Guard
Forensic Mental Health Coordinating Council - Clean up definitions for members to be consistent with current structure.
---
---