---
Welcome!
I am Norm Thurston, and I was elected in 2014 to represent District 64 in the Utah House of Representatives. Thank you for trusting me to represent you at the Utah State Legislature.
I Need Your Input
It has been very helpful to hear from you during the past year and I welcome your feedback and ideas. In order to truly represent you, I need to hear from you.
My contact information is available on the Contact Page. If you want to receive the latest news, make sure you sign up for updates using the link below.
How I'm Representing You
For the 2016 session, I will be on the following committees:
Health and Human Services Standing Committee
Political Subdivisions Standing Committee
Public Education Appropriations Subcommittee
You can track my floor & committee votes for 2016 year here (or click here to see this file in a separate window.)

You can also see my floor & committee votes from 2015. Click here to open the file in a separate window.)
Issues I'm Working On
For 2016, there are several issues that I want to work on. Here is a a summary. Please watch for the latest posts for more specifics.
Defining the Proper Role of the State School Board
Reducing or Eliminating Earmarks in Public Education
Daylight Savings Time - Ending the need to change clocks
Medicaid Reform and Changes
Second Amendment Issues
Issues I'd Like to Work On
Replacing federal education funds
More efficient compensation structure for public employees
Receive Updates by E-mail
Receive Email Updates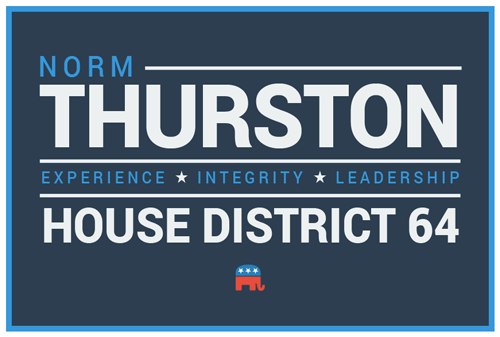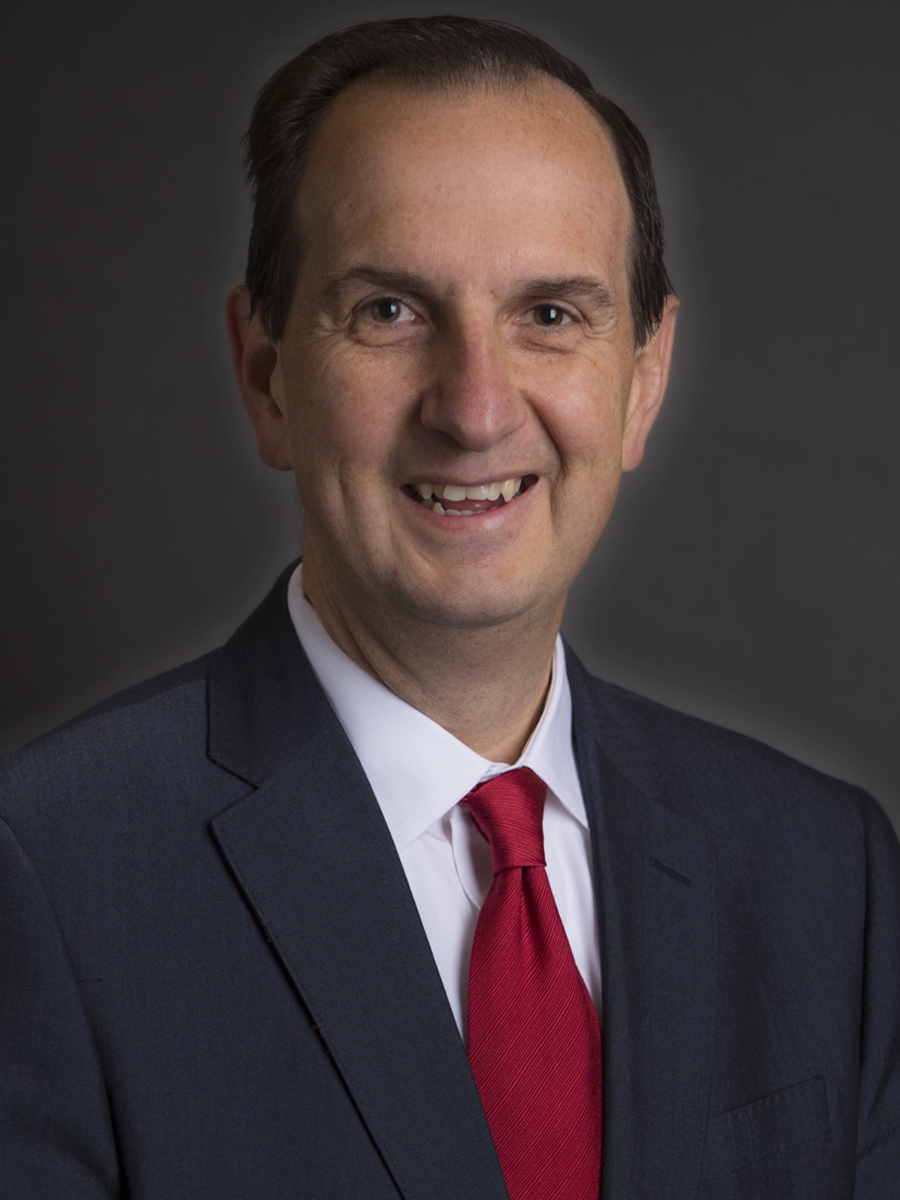 ---
Ideas and Proposals
Highlights of 2016 legislation that I proposed, sponsored or worked on (see the complete list here):
Here is a summary of the bills I filed in 2015:
---
Calendar Events
Friday, March 25, 2016 7-9 pm
Town Hall Meeting - Post-Session Legislative Review
Provo City Library, 550 N University Avenue, Provo, Utah
Room 302, Brimhall Room
---